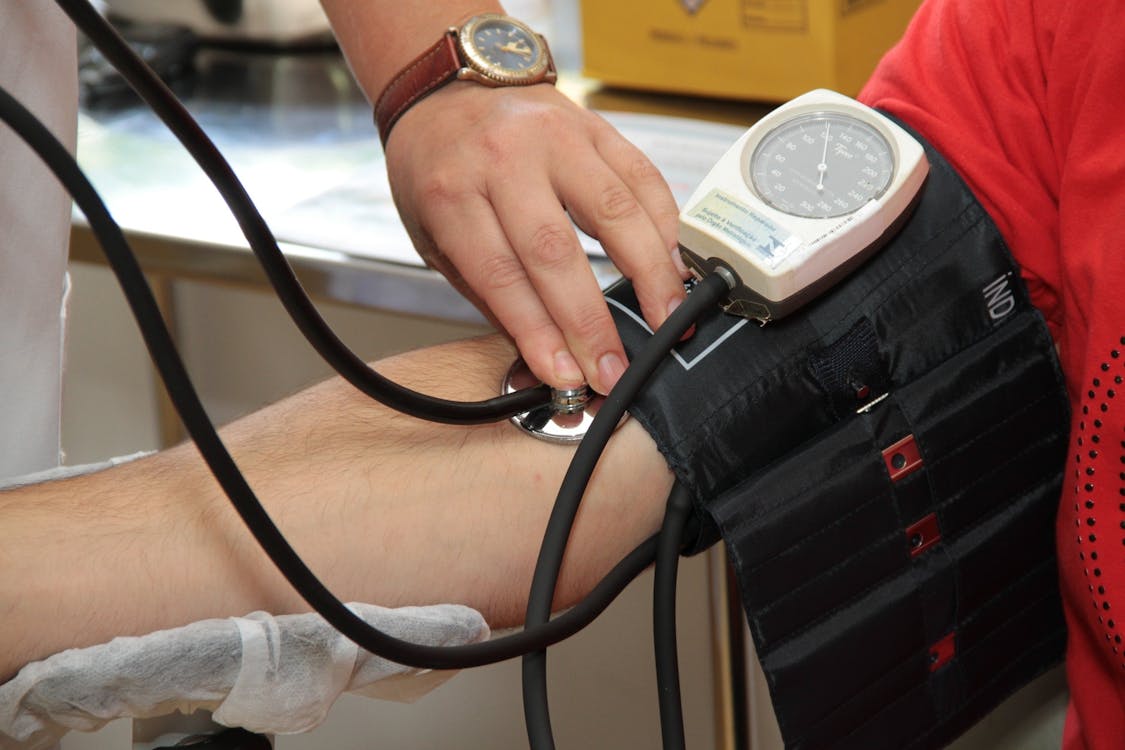 A career as a medical assistant can be extremely fulfilling. It can be amazing to know that you're making a difference in patients' lives. If you want to enjoy this type of important career in healthcare, there are several things you can do to get moving in the right direction.
Sign up for Schooling
Medical assistants need to receive in-depth educations prior to starting work. That's the reason you need to sign up for a school that has programs for aspiring medical assistants. It's critical to locate an educational institution that's equipped with accreditation from a group like ABHES or "Accrediting Bureau of Health Education Schools." Associate degrees and certificates are both available options.
Go for an Externship
It's crucial for medical assistants of the future to get training inside of the classroom. It's just as crucial for them to gather "real world" clinical backgrounds via externships, too. Reputable schools, in many cases, help students with the process of securing rock-solid externships.
Acquire Certification
Medical students have to finish medical assistant certification classes before they become certified. These in-depth courses get them ready for the process of actually landing certification. Students can pick between a number of diverse certification options. They have to finish their examinations successfully in order to be able to move forward. Options include National Certified Medical Assistant, Certified Medical Administrative Assistant and Registered Medical Assistant examination categories.
Network with Medical Assistants
If you're looking to speed up the process of starting a career as a medical assistant, it is intelligent to network with people who already have positions in this field. Talk to them about any job openings they may have heard about at work. They may even be able to help you score job interviews. If you're looking for any kind of job as a medical assistant, it can never hurt to spread the word about it.
Other Duties
Medical assistants have complex positions. They have to understand everything about analyzing medical backgrounds, appointments, examination room readying, diagnostic tests, blood drawing, coding matters, and equipment cleanliness and hygiene. If you're passionate about pursuing a vocation as a medical assistant, you have to be 100 percent serious about it. That means that you have to stress the value of a well-rounded and meaningful education.
You have to be committed to giving everything you have to the job day in and day out. Medical assistant careers are often simultaneously rewarding and demanding.
Emma Sturgis
Emma is a freelance writer based in Boston, MA. She writes most often on health and education. When not writing, she enjoys reading and rock climbing. Say hi on Twitter @EmmaSturgis2